R Natural Bamboo Double Layer Buckle Collar/ Leash Set
S001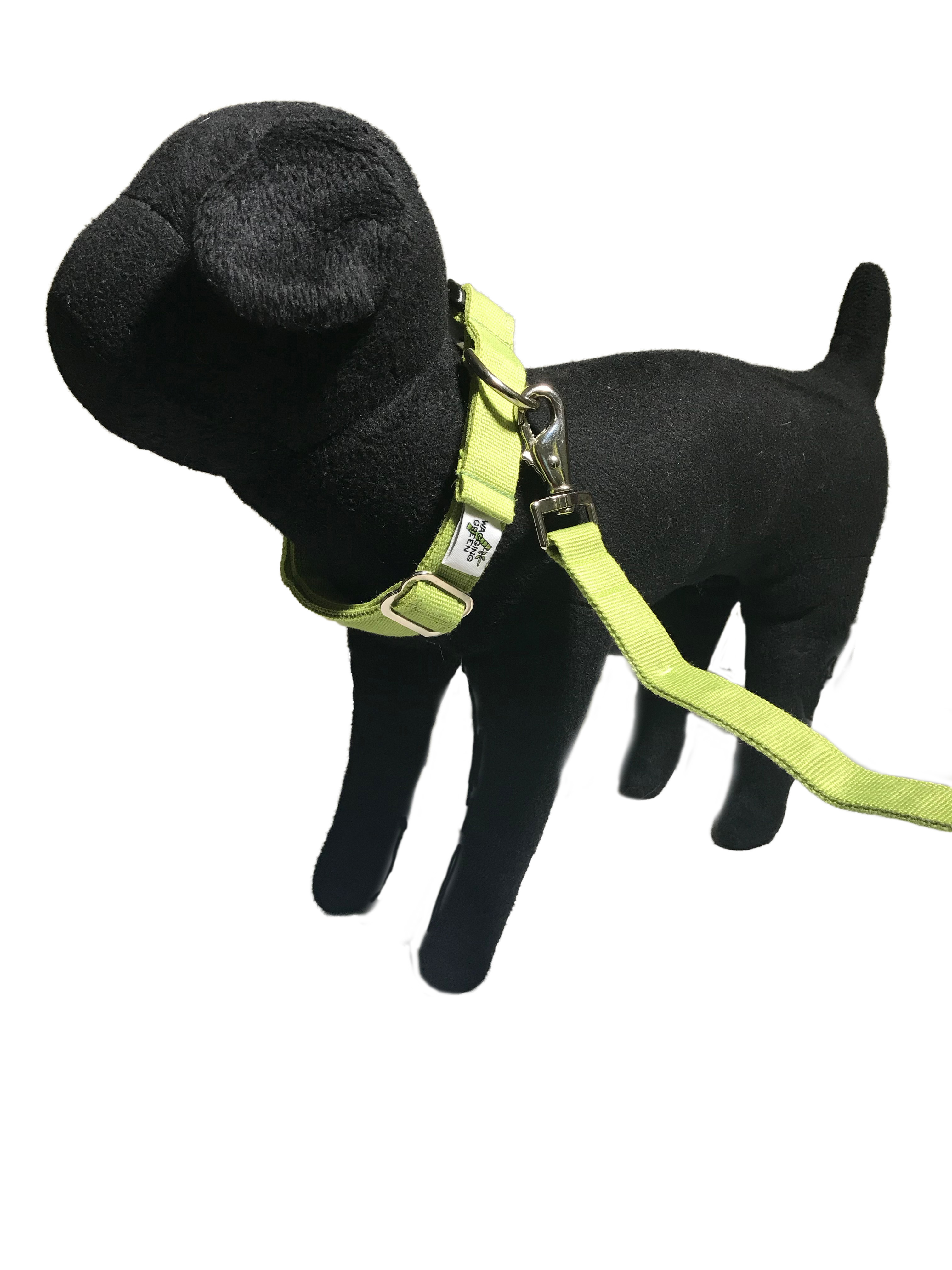 Natural Bamboo Double Layer Buckle Dog Collar & Leash Sets
Our Natural / Solid Color collection is made with two layers of 100% Natural Bamboo webbing. We call it our Natural / Solid Color Collection because it's a single color, it's strong and it has a durable buckle collar. This standard collar is suitable for any breed of dog.
Large Collar is 1" Wide and Fits 18"-26" Neck
Medium Collar is 3/4" Wide and Fits 14" - 19" Neck
Small Collar is 3/4" Wide and Fits 10" - 15" Neck
This premium [color] 5' leash features a double layer of strong and durable Bamboo webbing with a comfortable handle and sturdy swivel hook. Large Size comes with Matching 1" Wide Leash, Medium & Small comes with Matching 3/4" Wide Leash
The benefits of Bamboo Webbing include:
* Soft and Strong
* Odor Resistant
* Hypoallergenic
* Washable, Absorbent and Fast Drying
* Natural / Breathable Material
* A Sustainable Resource
* Environmentally Friendly
Save On Sets! Buy Collar and Receive Matching Leash at 50% Off.
All of our products are hand sewn in the U.S.A. and 100% Quality Inspected.
Wagging Green is committed to sourcing materials that have a minimal impact on the earth's environment. Wagging Green allocates 5% of its profit to improve the lives of pets and pet owners.
Please verify your size before placing your order.
This Item Ships Free to Continental U.S. Locations In May 2019 - Limited Time Offer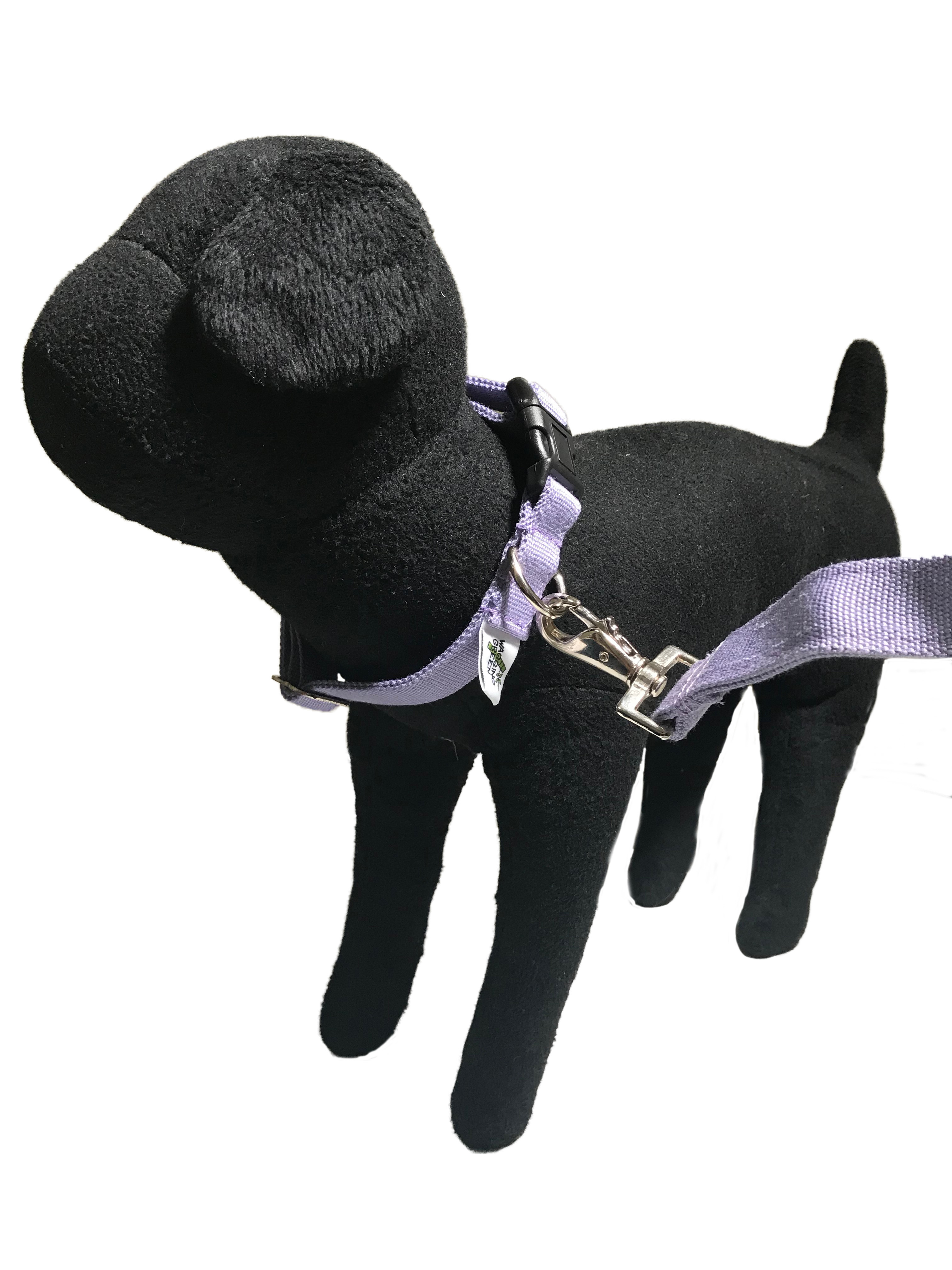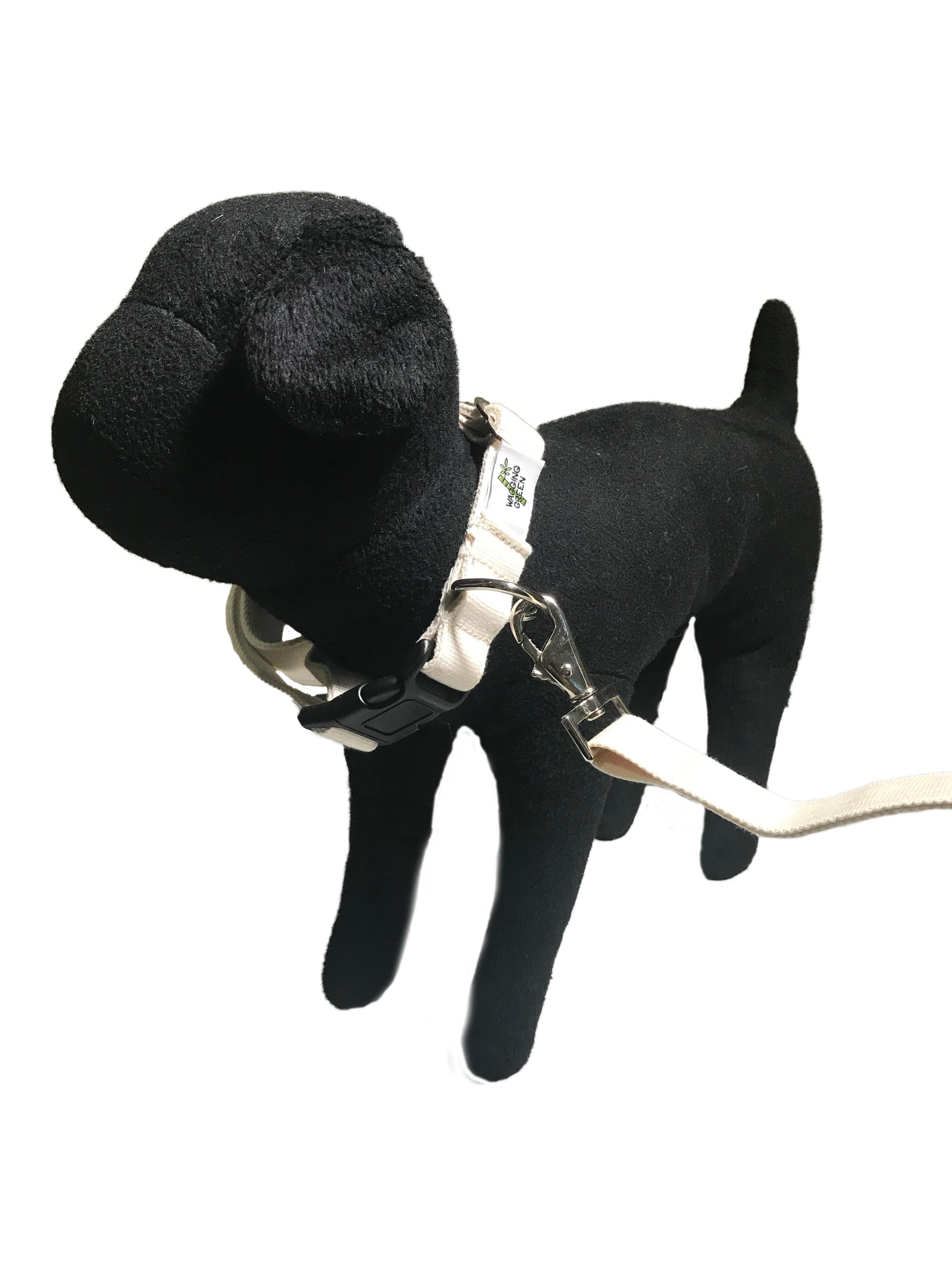 Wagging Green offers eco friendly dog collars, cat collars, dog harnesses, and leashes that are made with organic bamboo webbing. Benefits of Bamboo Webbing include:
Soft and strong
Odor resistant
Hypoallergenic
Washable, absorbent, and fast drying
Natural / breathable material
Organic material
Sustainable resource
Environmentally friendly